WEBSITE DESIGN & DEVELOPMENT
Providing you with a feature rich and mobile friendly website and easy to maintain using the most popular CMS's.
E-commerce Solutions
Providing you with your own online store to sell your products and expand your reach beyond national boundaries.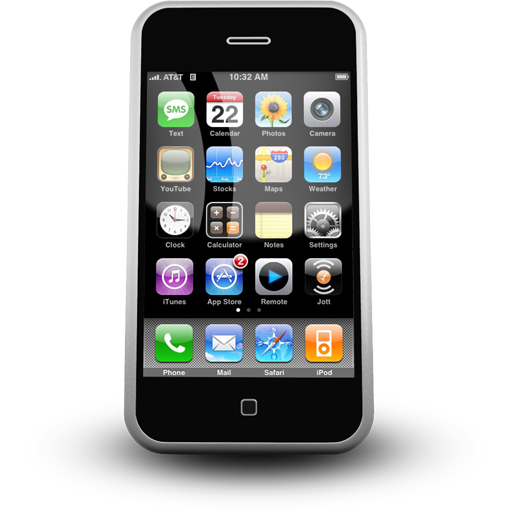 get an app with your Website
Building Android and IOS apps to mirror your website and making it available on Apple and Google Play store for download.
Branding & Identity
Designing your logos and stationary items for your brand to represent your business and increase your value,
Introducing – Rhondel Wilson
I am a professional website designer and developer with seven years of experience in website development. I have worked with individuals and companies from all over the world providing excellent service in the area of website design. My past clients have found me a joy to work with and so will you I am sure. I am honest, trustworthy and hard working so rest assured you can work with me with confidence that you will receive tremendous value for your money.
Projects Completed for 2019
New Clients Returning for more work
What Clients Say
Featured Articles
Working with Rhondel was a great experience. He contacted me as soon as I needed help and turned ideas exactly what I wanted the webpage to look like. He was very helping when I asked questions and also very time efficient. I recommend him if you need a website ...
I was referred to Rhondel as I had an urgent project I needed to complete (or shall I say restart and complete). Rhondel is very well-versed and creative in his web development, and more importantly, professional and attentive to detail, keeping in touch at every step. His finished product was ...
Rhondel Wilson has done Amazing work for me in the past and is Very reliable. I was Very impressed with the work he provided. He went a above and beyond creating my site
Rhondel was a pleasure to do business with. Very professional and timely. The website came out just how I wanted it to and looks great! He also did all the updates that my website with Joomla needed. I would highly recommend his services.
Rhon, I just wanted to say a BIG THANK YOU for re-designing my website, and making all the changes I have asked you to do over time. The fact that you are at hand 24/7 also helps, and your after sales and customer service is fantastic. I wish you the ...
Rhondel is a young professional entrepreneur who was engaged to build the website of the Camerhogne Foundation. This he did in a timely , effective and cost-effective way. So pleased was I with his work that I have personally recommended him to a number of persons.
I first came to meet Rhondel after he viewed my website, gogouyave.com and he thought that it needed a new face or upgrading. I was at the time contemplating of redesigning the site. We met and I was immediately taken to him calm demeanour. He has an eye for details ...
Rhondel does great work at a low cost and not only that but does it in a timely manner. I like his work a lot and he will keep you there every step of the way to give you the best work and exactly what you want! Great job!!
I entrusted several projects to Rhondel and was very pleased both with the quality of the work he delivered and by the commitment he put in to get the jobs done. The most important aspect for me is that when entrusting a job to Rhondel I know that the job ...
Rhondel Wilson worked systematically on my website specifications. The end product exceeding what I envisaged. This was achieved by his attention to detail and quick grasp of my sphere of business and target market, making great suggestions which I willingly accepted. A very talented designer.
Why Choose Me
10 years experience
Many satisfied clients
Fast turnaround time
Excellent Communication Skills
Quality Work
Affordable and dependable
Wordpress

97%

97%

Joomla

91%

91%

HTML

98%

98%

HTML5

89%

89%

CSS/CSS3

98%

98%

Javascript

88%

88%

Jquery

90%

90%

PHP/MySQL

80%

80%